To make a one time monetary donation that will assist us in providing direct services to victims of domestic violence and their children. Click the "Donate" link below or you can mail a check to:
Liberty House of Albany
P.O. Box 2046
Albany, GA 31702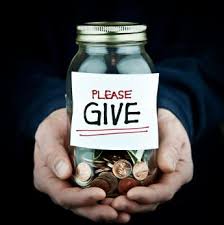 Community Support is the Key to Success
One Time Monetary Donations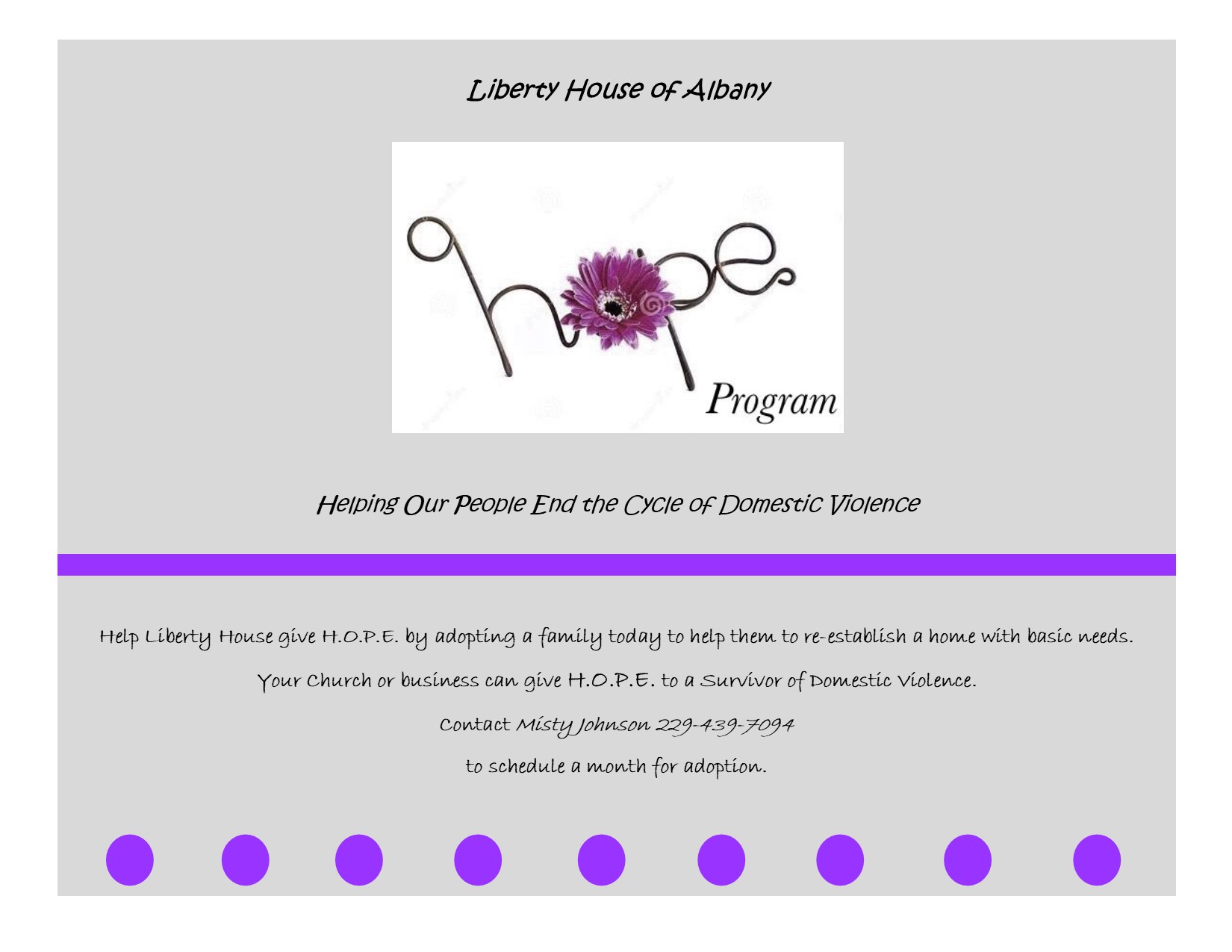 We are always in need of donations to assist those we serve. Items including clothes, shoes, school uniforms, household items and much more, go directly to those we serve to ensure that their basic needs are met. We have a full list of items needed throughout the year below. Household items donated help us to meet the needs of those relocating and reestablish safe and stable housing for their families (click on the list below for a printable version). To schedule a donation drop off, contact us at 229-439-7094.
Monthly Giving via PayPal
To donate a set amount monthly
1. Make a donation via PayPal at the link above.
2. Indicate the monthly giving amount you choose and note "Monthly Giving."
$5 $10 $25 $50 $100
Any amount makes a difference
3. We will initiate monthly billing via PayPal that will send you email reminders of when payment is due.
Monthly Giving via RoundUp App
Download the RoundUp App or register online to donate the change from your credit/debit card transactions. The App has safety features to ensure safe giving. Donations average $15-$20 per month.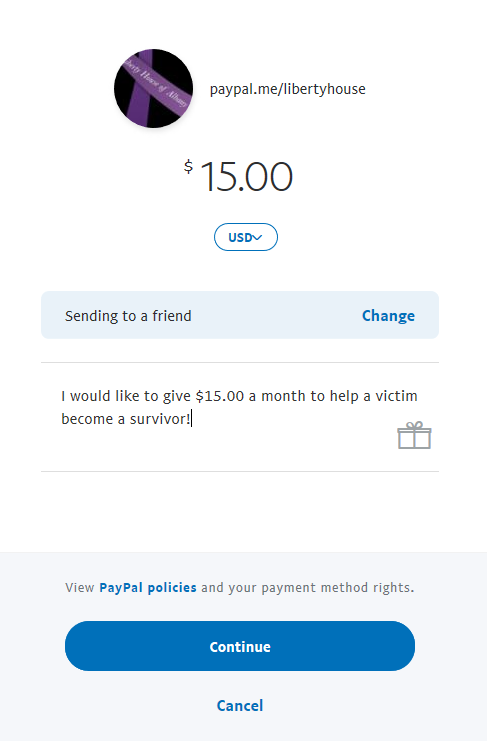 There are a lot of issues facing our community that require attention, with Domestic Violence being at the top of that list. Liberty House of Albany works at the ground level protect victims and their children as well as to educate future generations. In order to do this it requires volunteers, donations, sponsors, and financial support. Our agency has worked for nearly 40 years in this community with the help from wonderful volunteers.
One way to help survivors served at Liberty House is through our H.O.P.E. Program. We serve around 200 victims of domestic violence each year in our emergency shelter. Many of those are able to secure safe stable living within 3 months of entering our programs. Often, they are starting over completely and are in need of basic household items. Our H.O.P.E. programs allows individuals and groups to adopt a family and meet these basic needs to set up their new homes with the essentials for their kitchen, bathrooms and household. Please consider contributing to this program by purchasing the items on the H.O.P.E. checklist.